The history of the Mercury Star circle begins with a medium who, during their later years lived in Sussex. This lady was a genuine, well intended person, and as such, her mediumship was pure and honest, as it should be. Although this lady was not particularly well known, her mediumship through the work of the Mercury Circle has been acknowledged and verified as genuine by some of the more high profile mediums working in recent times.
The medium of the Mercury Circle passed back to Spirit a few years ago, but her work has not ended. She now works from the other side with those Spirits that were her guides, and is now part of the Spirit team working with the medium of the Mercury Star Circle.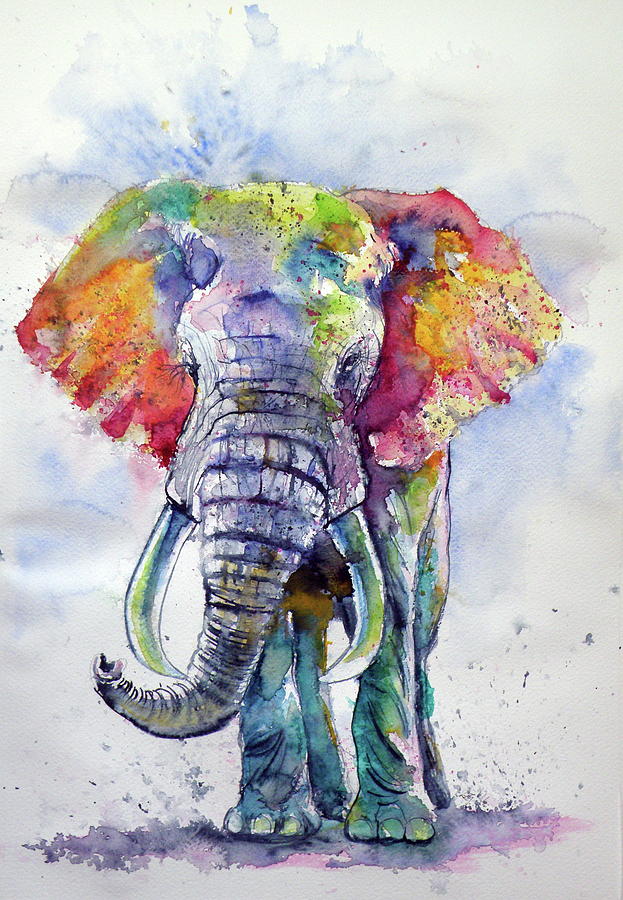 The Mercury Star Circle formed in 2011 after the current medium felt drawn to seek answers as to what they were experiencing in meditation during 'open circles' held at their local Spiritualist Church in East Sussex. Their search unexpectedly took them back to Bristol, where their journey with Spirit had begun some 10 years earlier. With guidance from Spirit, the medium was directed to Travis Tiley – a former sitter and later circle leader of the then disbanded Mercury Circle, who, unbeknownst to the current medium, were without a medium.
After meeting the current Medium, Travis contacted several of the former Mercury Circle members, and within a few weeks, the Mercury Star Circle was formed.
…………….more to follow………….